They Gave Me Wings. . .
Materialism:
Jenniveves' (Wings)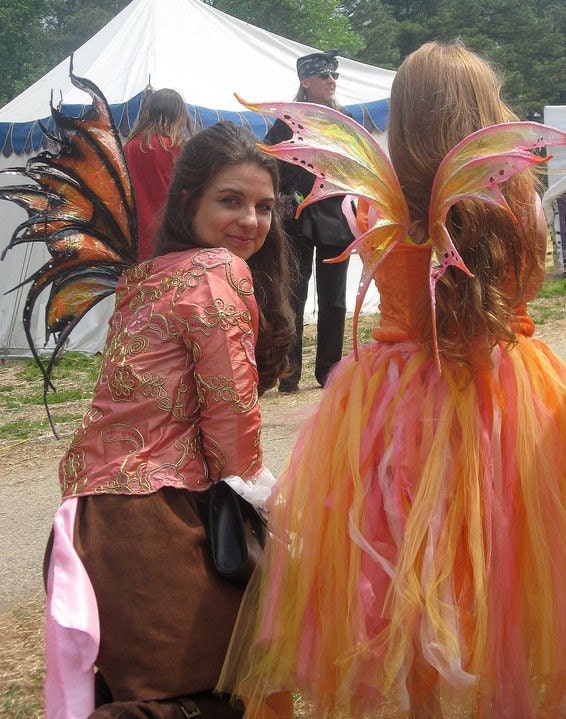 I am delighted to introduce you all to a very special friend of mine - Jenniveve. I met this dear girl and her mom at the King Henry Renascence Faire, here in North Carolina, and they were just the sweetest, most magical pair!
Just look at the beautiful set of Monarch Fairy Wings they made for me (on the left)!
I am so very excited and proud to see their business and popularity growing on their etsy site:
Jenniveve's
!
Just check out the site deception, along with some of their latest items up for sale below!
"I specialize in uncommon, one of a kind Fairy Wings and Enchanted Things! My wings are unique, wearable art that are guaranteed to get you noticed!! Because every pair of wings are handmade, I can do my best to duplicate any pair, but every pair is one of a kind in its own way. Custom orders are always welcome and appreciated! "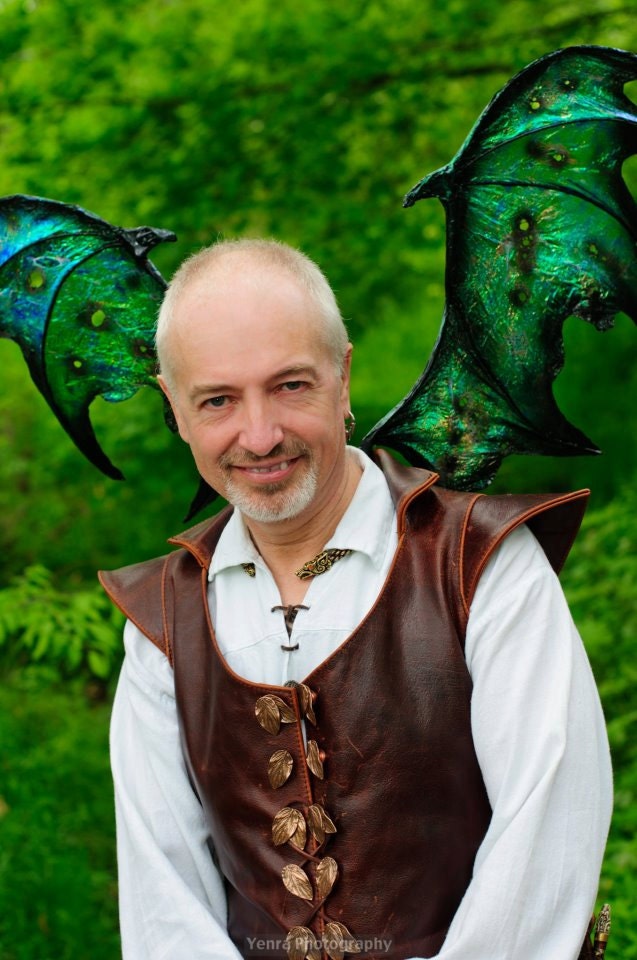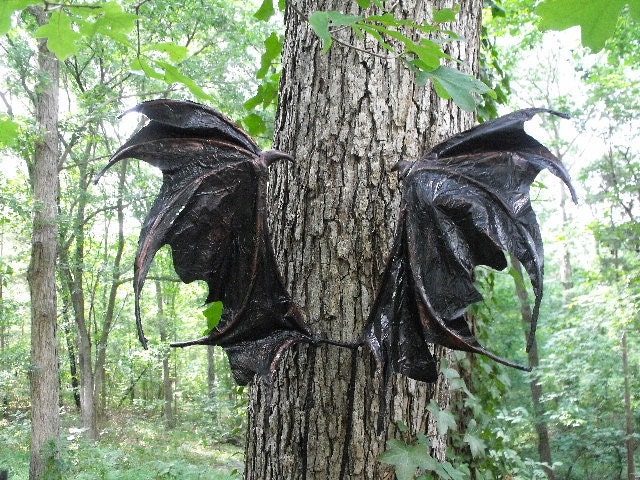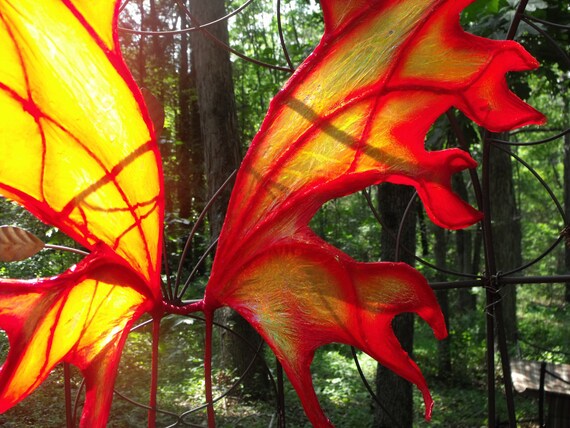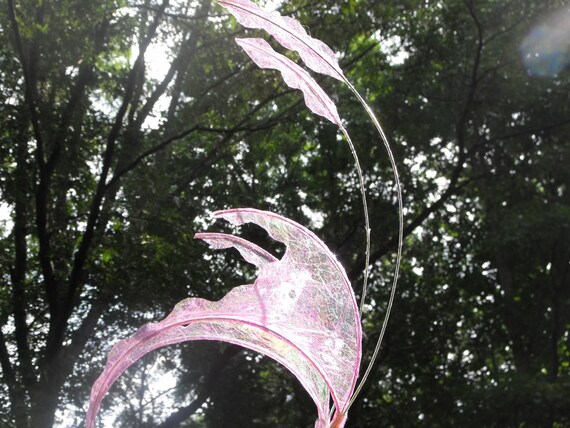 Jenniveve's
is also a member of the Fantasy Artists of Etsy team - and that's no small accomplishment!
I am so proud of you ladies and I hope to see you one day again soon!
I STILL LOVE MY WINGS!!
(I was a rock and roll fairy last Halloween!)